Beth Anne Musiker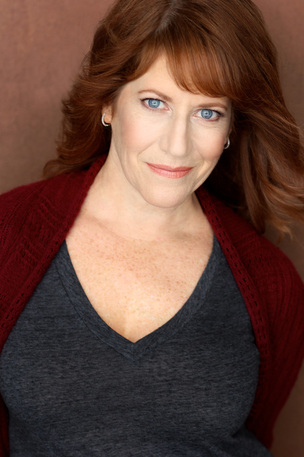 StageSmart's founder Beth Anne Musiker, is a professional actress, singer, dancer, musician and arts educator with the depth and breadth of experience required for a program at the intersection of all the stakeholders.

Her experience includes more than a dozen years in the New York Theatre scene followed by another dozen plus years performing and educating in Nashville, TN. With credits that include national and international tours as well regional theatre, Beth Anne understands the rigors of the road first hand.

Ms. Musiker serves as a lead teaching artist for Tennessee Performing Arts Center's (TPAC) Education Department. She is the sole proprietor of Singing for Live Performance which provides voice and performance training opportunities ranging from one-on-one coaching to large group workshops and music direction for musical theatre.

Beth Anne partners with both public and private school teachers in preparing thousands of K-12 students to experience TPAC's Season for Young People. She has authored many Guidebooks and is part of a select team of teaching artists who design and lead Professional Development Workshops for teachers and teaching artists. Beth Anne was honored to be a Disney teaching artist for the pilot program of Disney Musicals in Schools – Disney's first DMIS program outside of NYC.

Ms. Musiker has presented at several conferences including three consecutive Tennessee Arts Commission's Creativity in Education Institutes (2011-2013) as well as the Southeast Center for Arts in Education Forum 2010 -- Arts @ The Core of 21st Century Learning.

A graduate of Northwestern University, Beth Anne is a long time member of AEA, SAG-AFTRA and AGVA. She has served as the Nashville Liaison for AEA and continues to serve as a board member of SAG-AFTRA in Nashville, TN.

She looks forward to helping you grow your audience by putting her knowledge, passion and experience in theatre and education to work on behalf of your touring show.

---